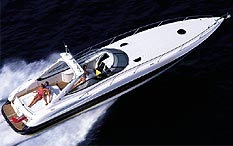 Speed and luxury
There's nothing quite like it...
Motor Yachts we offer can take You wherever You wish to go in no time!
Find out more...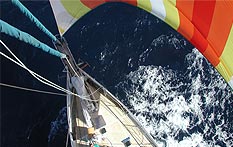 Sail away
Why not spend a week sailing away from your worries?
Take a peak at our sailing boat offer!
Find out more...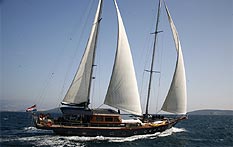 Motorsailers
Our schooners are motor-sailing yachts made in a traditional way - out of wood (Mediterranean arish), and they are best suited for navigation on the warm, crystal clear waters of the Croatian Adriatic.
Find out more...
NEW! CABIN CHARTER AVAILABLE !!!